Contact
Do you have any questions regarding our offer or accommodation that you cannot find an answer to on our web page? It will be a pleasure to answer all your questions.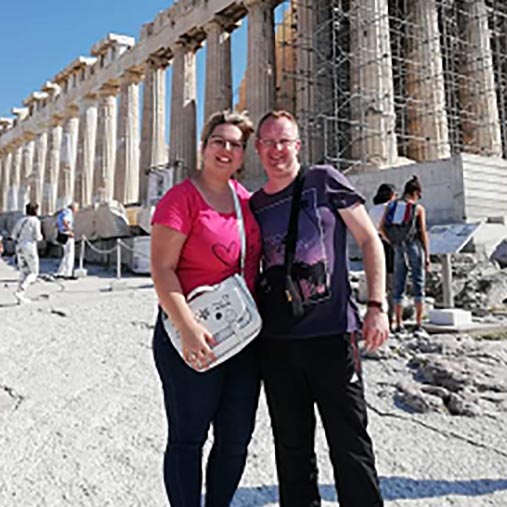 Family Sinković
Čepić Purgarija 53 A
52232 Kršan
Istria, Croatia
Phone
Deni +385 (0)98 898 216
Klaudija +385 (0)95 908 3888
How to reach Us
The accommodation collection Cool Stay Istria is located in the small village of Čepić (Premium, Comfort, Premium for 2) and in Plomin Luka, first row to the sea (Cool Stay @ Port), which are part of the Municipality of Kršan in the Istrian County.
45° 12' 24"


Geographical latitude

14° 7' 53"


Geographical longitude
By plane
If you come to us by regular airline, you will land at Pula Airport, the largest international airport in Istria. Pula airport is 53 km from Čepić and 49 km from Plomin Luka, which you can easily reach by car, although it is possible to arrive by taxi or organized transport by Cool Stay Istria. Also, the Rijeka International Airport is nearby.
Pula Airport
Valtursko polje 210
Tel: +385 (0)52 530105
Fax: +385 (0)52 550914
www.airport-pula.hr
informacije@airport-pula.hr
Other airports in Croatia and neighbor countries are also available:
Rijeka Airport (Croatia)
Zagreb Airport (Croatia)
Airport FVG Ronchi dei Legionari - Trieste (Italy)
Airport Marco Polo - Venecija (Italy)
Airport Ljubljana - Ljubljana (Slovenia)